POOL VILLA M
3 Bed, 2 Bath with 9.5 x 4.5m pool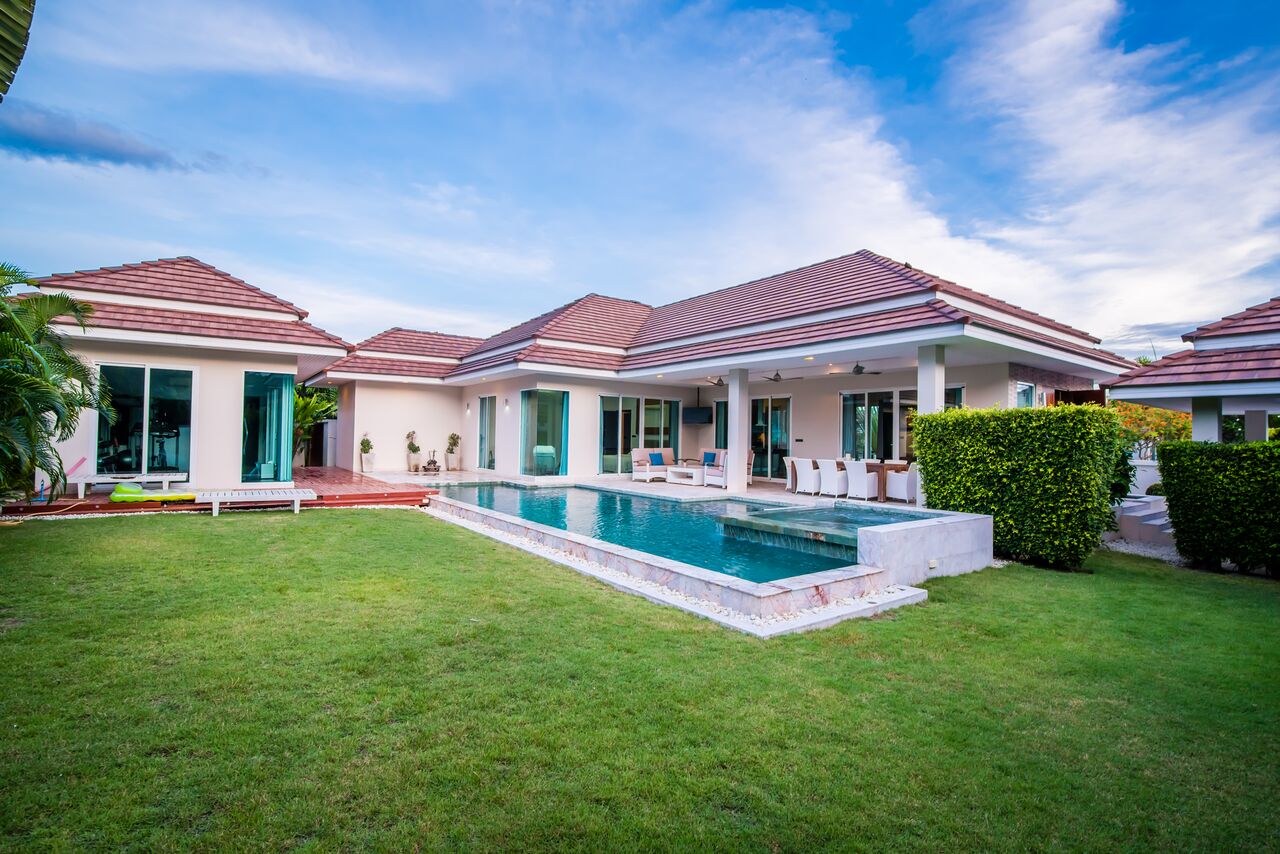 A 3 bedroom, 2 bathroom pool villa. Large indoor and outdoor living areas are a key feature of this style which also has the addition of a large covered terrace.
As always the materials and construction are top-notch and careful consideration has been given to the layout and placement, capturing energising morning sun and cool afternoon shade.
The Bibury Property. We're here to help you.
Your feedback and questions are important to us.